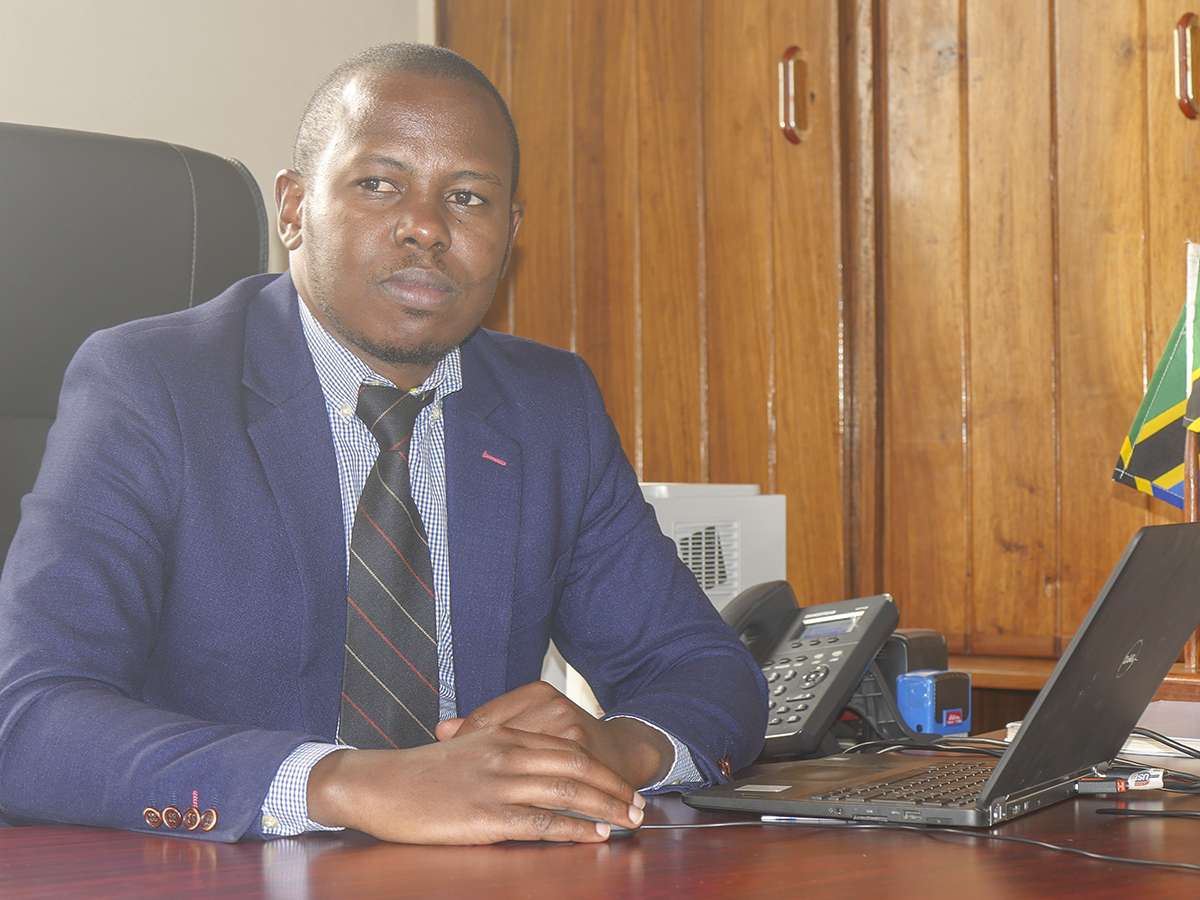 TIA - Mwanza Campus Manager, Dr. Honest Kimario at his office in Mwanza City
Mwanza Campus is strategically situated in lake regions at Mwanza City. It is the only City sharing its border with Kenya, Uganda, Rwanda, Democratic Republic of Congo and Burundi. Due to affordable costs of living in terms of meals, accommodation, transport, moderate weather, together with competent and qualified staff; most students prefer to study at TIA Mwanza Campus.
Moreover, the Campus is specialized in few programmes which make it more competitive in the field. The campus is also creating a conducive environment for learning including free Wi-Fi for Internet connections.
Apart from training programmes offered, Mwanza Campus is conducting research, and consultancy services in business related fields, closer to the indigenous of Lake Zone, that bring positive impact toward economic development of the country.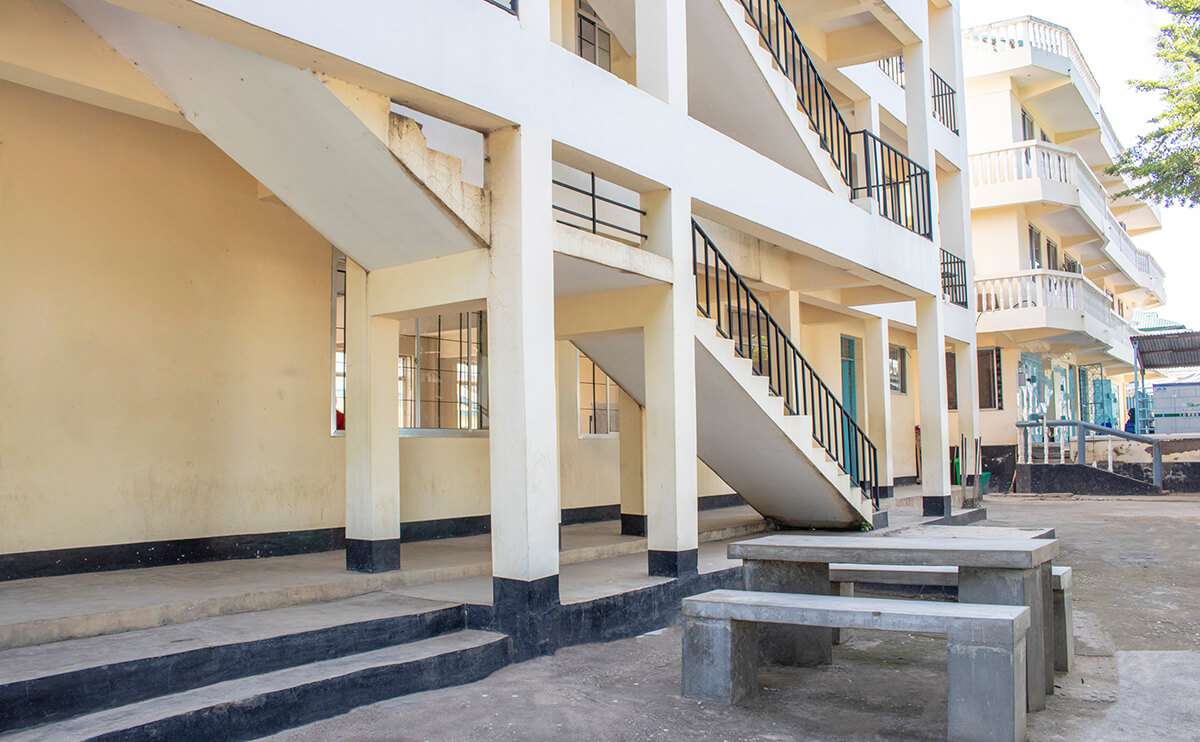 TIA – Mwanza Campus Administration and lecture theatres building located at Buzuruga  along
Musoma road in Mwanza City
COURSES
CERTIFICATE
Basic Technician Certificate in Accountancy (BTCA)
Basic Technician Certificate in Pprocurement and Logistic Management (BTCPLM)
 DIPLOMA 
Diploma in Accountancy (DA)
Diploma in Pprocurement and Logistic Management (DPLM)
 BACHELOR DEGREE
Bachelor in Accountancy (BAC)
Bachelor in Pprocurement and Logistic Management (BPLM)
TIA – Mwanza Campus Students in Class with their Account teacher Mr. Godwin Kasaizi in a discussion as found in May 13, 2021 in Mwanza City
Contacts
Located at Buzuruga Stand along Igoma Road
(former Lake view building)