Tanzania Institute of Accountancy – Singida Campus is one of the six (6)
Campuses of the Tanzania Institute of Accountancy (TIA). The Campus
was established in 1974. The Campus is located in the Tanzania Central
Zone. The neighboring regions include Dodoma which is the capital City
of Tanzania, Manyara, Arusha, Tabora and Shinyanga.
The Campus offers a wider range of programmes from Certificate,
Diploma, Bachelor Degree and Postgraduate levels with varieties of
courses. Campus follows Competence Based Education Training
(CBET) curricula. This enables students to acquire necessary skills for
professionalism and career development in different areas of
specialization. This campus is a lively place that has good climatic
condition surrounded by greenish environment that makes learning and
studying environment conducive.
Campus also offers short courses and consultancies to different
stakeholders in the public and private sector, Centre for professional
Boards Examinations CPA (T) and CPSP review classes.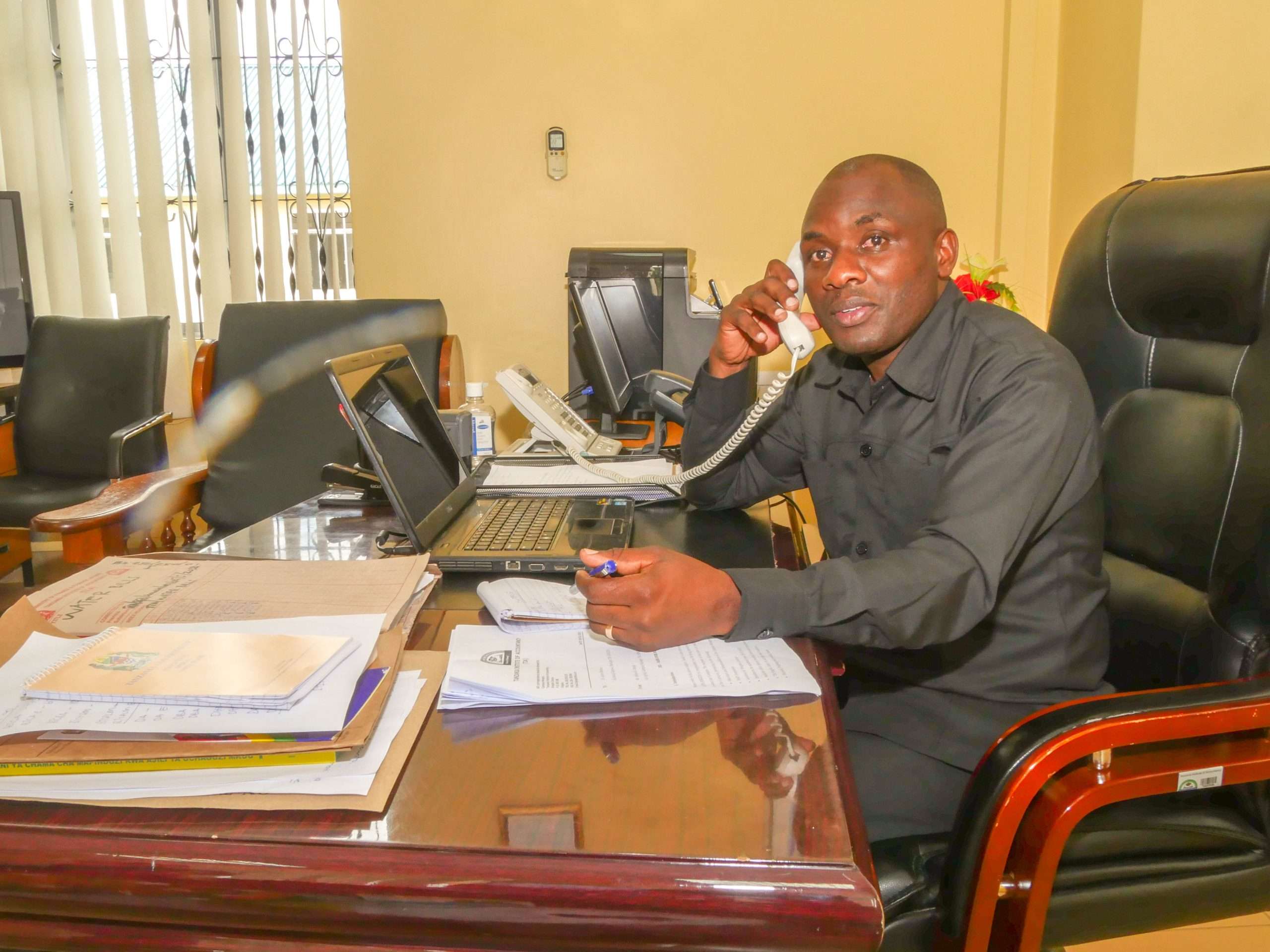 TIA – Singida Campus Manager,Dr. James Mrema in his office at Singida Region in Tanzania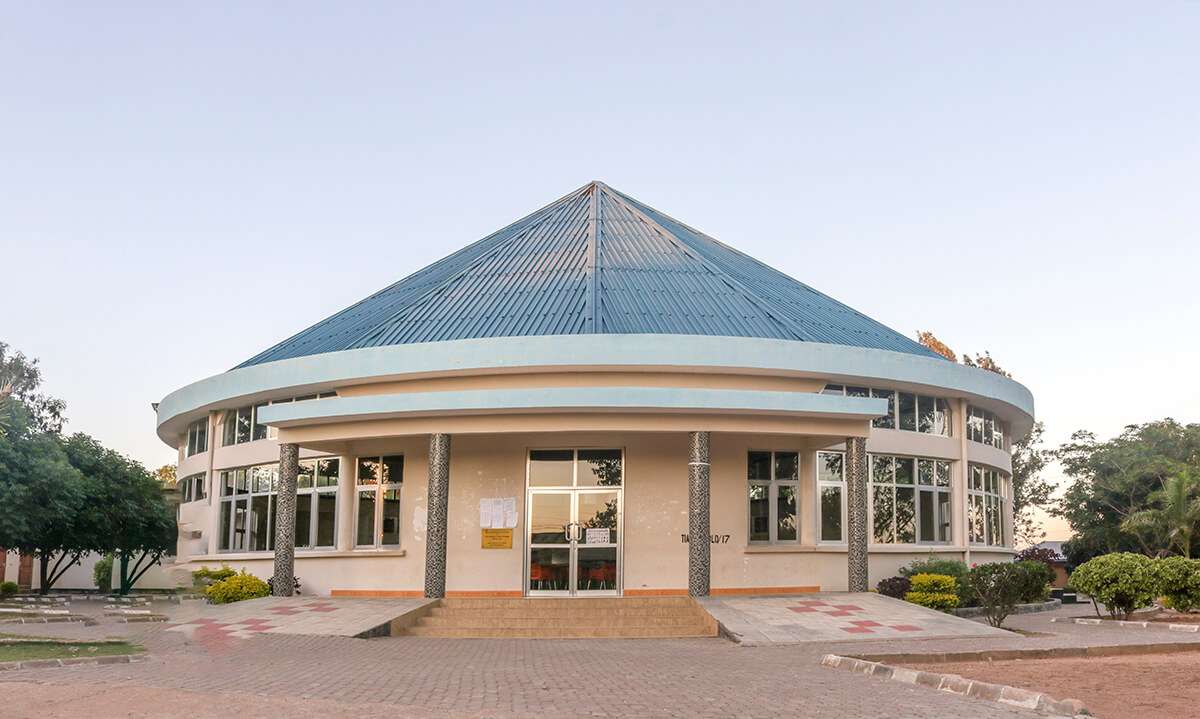 BASIC TECHNICIAN CERTIFICATE
Basic Technician Certificate In Accountancy(BTCA )
Basic Technician Certificate In Procurement And Logistics Management (BTCPLM)
Basic Technician Certificate In Human Resource Management (BTCHRM)
Basic Technician Certificate In Business Administration (BTCBA)

Basic Technician Certificate In Marketing And Public Relations (BTCMPR)
   DIPLOMA
Diploma In Accountancy (DA)
Diploma In Procurement And Logistics Management (DPLM)
Diploma In Human Resource Management (DBA)
Diploma In Business Administration (DHRM)

Diploma In Marketing And Public Relations (DMPR)
BACHELOR DEGREE
Bachelor In Accountancy (BAC)
Bachelor In Procurement And Logistics Management (BPLM)
Bachelor In Human Resource Management (BHRM)
Bachelor In Business Administration (BBA)

Bachelor In Marketing And Public Relations (BMPR)
POST GRADUATE DIPLOMA PROGRAMMES
Post Graduate Diploma In Accountancy (PGDA)
Post Graduate Diploma In Procurement And Logistics Management (PGDPLM)
Post Graduate Diploma In Financial Management (PGDFM)
Post Graduate Diploma In Business Administration (PGDBA)
Post Graduate Diploma In Project Planning And Management (PGDPPM)
Contacts
Mobile Number 0679445447, 062070011, 0786897841, 0786897801, 0734777756, 0752540341