Mbeya campus is one of the six campuses of Tanzania Institute of Accountancy (TIA) which was established in 1975. The campus is strategically located in Mbeya City, commonly known Green City, at Mafiati area along the junction of the Old Airport and Tanzania/Zambia highway; a walking distance of 300 meters to Mwanjelwa Market and Regional hospital, also 70 kilometers to Zambia and Malawi.
The Campus has a conducive and aspiring weather for reading, affordable accommodation and cheap cost of living with a wide range of programmes ranging from Certificates, Diploma, Bachelor Degree andPostgraduate Diploma, that provide a wide choice to fit learning and skills development needs of various clients: students, individuals and organizations. 
Apart from long courses offered, the campus also offer short course programme, research and consultancies services in the areas related to Revenue and Expenditure, Management and Strategic Leadership, Planning and Budgeting in Public Sector,  Strategic Project Write-Up and Identification of Potential Revenue Sources in Local Government Authorities (LGA's).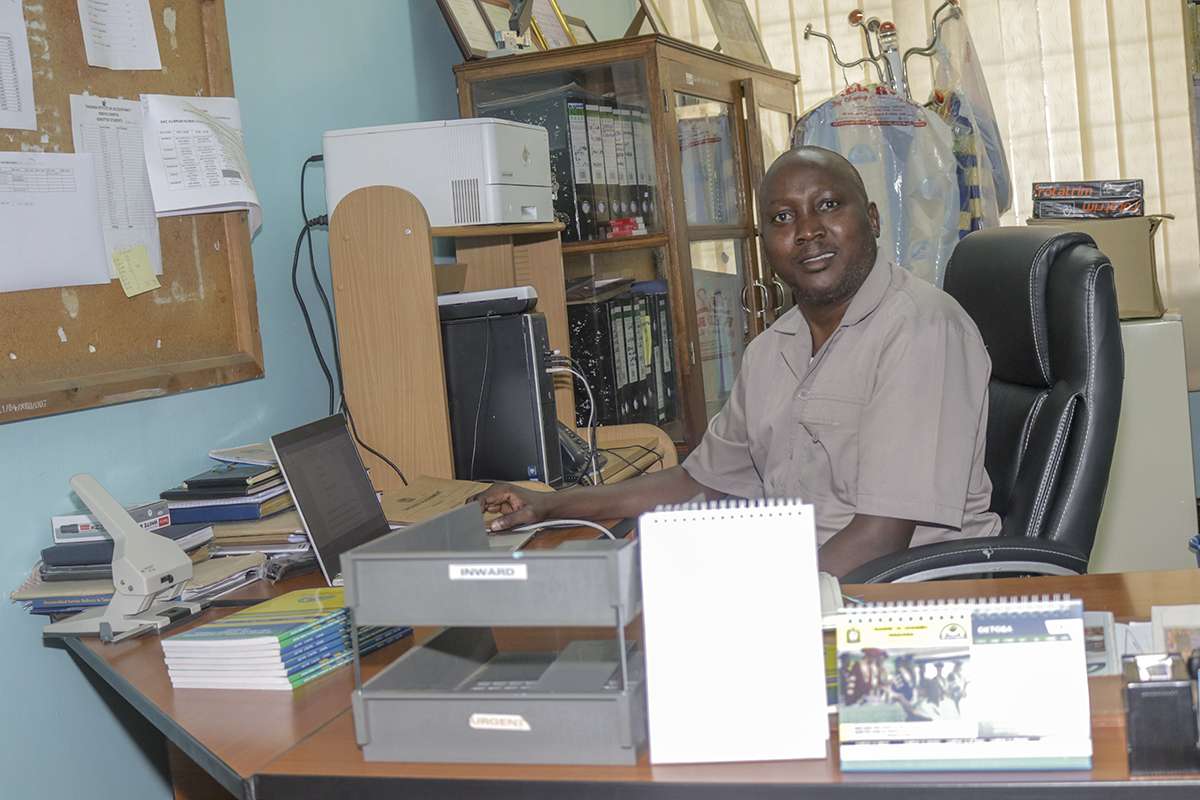 TIA Mbeya Campus Manager Dr. Elmeleck Akyoo in his office at Mbeya City in Tanzania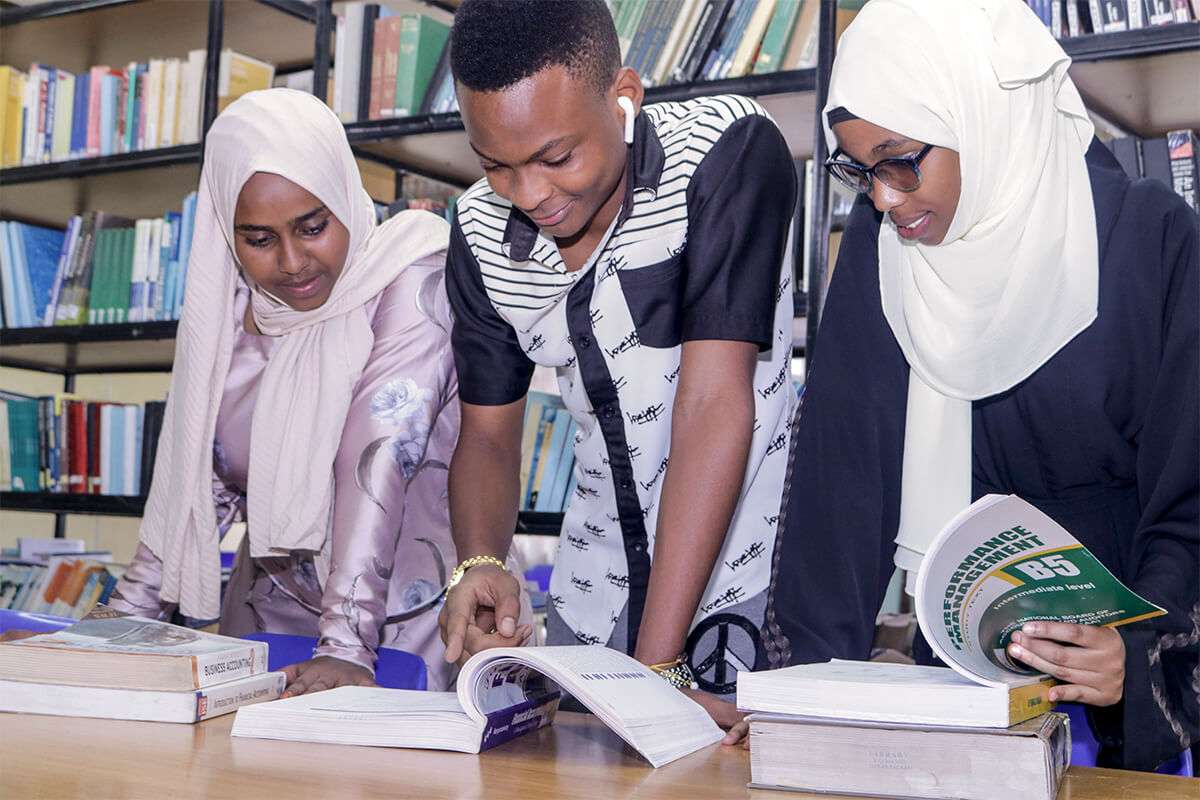 TIA Mbeya Campus Students exploring books as found in library November 2020
BASIC TECHNICIAN CERTIFICATE
Basic Technician Certificate In Accountancy (BTCA )
Basic Technician Certificate In Procurement And Logistics Management (BTCPLM)
Basic Technician Certificate In Marketing And Public Relations (BTCMPR)
Basic Technician Certificate In Public Sector Accounting And Finance (BTCPSAF)
   DIPLOMA
Diploma In Accountancy (DA)
Diploma In Procurement And Logistics Management (DPLM)
Diploma In Marketing And Public Relations (DMPR)
Diploma In Public Sector Accounting And Finance (DPSAF)
BACHELOR DEGREE
Bachelor In Accountancy (BAC)
Bachelor In Procurement And Logistics Management (BPLM)
Bachelor In Marketing And Public Relations (BMPR)
Bachelor In Public Sector Accounting And Finance (BPSAF)
POST GRADUATE DIPLOMA PROGRAMMES
Post Graduate Diploma In Accountancy (PGDA)
Post Graduate Diploma In Procurement And Logistics Management (PGDPLM)
Post Graduate Diploma In Financial Management (PGDFM)
Post Graduate Diploma In Business Administration (PGDBA)
Post Graduate Diploma In Project Planning And Management (PGDPPM)
Contacts
Located at the Junction of Airport/Zambia Road
Postal Address:P. O. Box 825, Mbeya.
Telephone:+255 025 2502276
Fax:+255 025 2503057
E-mail: tiambeya@tia.ac.tz