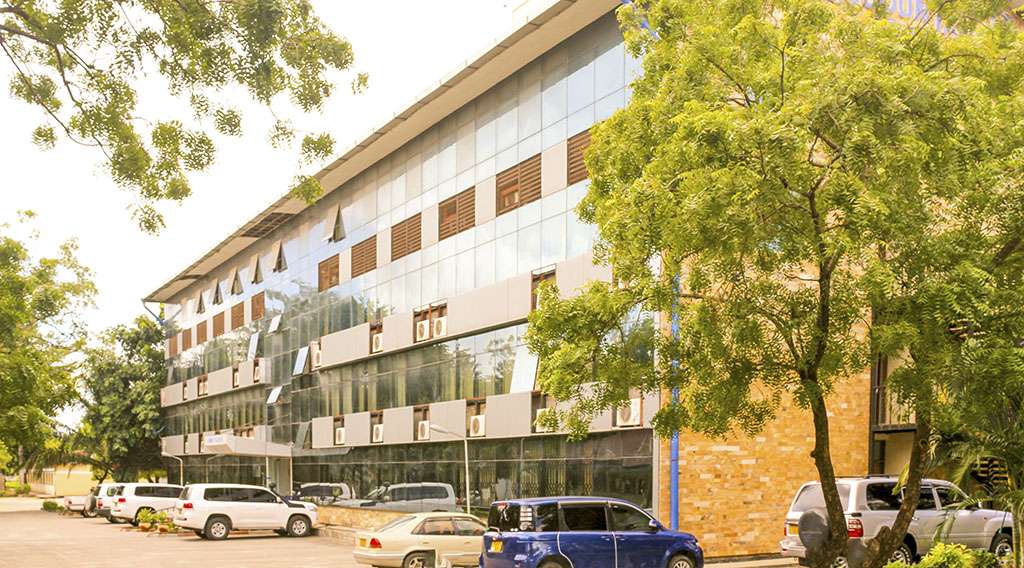 Establishment
Tanzania Institute of Accountancy (TIA) was established as a Government Executive Agency under the Ministry of Finance in accordance with the Executive Agencies Act No. 30 of 1997. On 1st July 2002 the establishment Act mandated it to provide education in Accountancy, Procurement and Logistics, Research and Consultancy activities and other business related academic fields.
TIA is accredited by the National Accreditation Council for Technical Education (NACTE) as an Institution of Higher Learning, registered by NBAA and PSPTB to offer training or conduct programmes in the fields of accountancy, procurement and logistics Management and other business related fields.
Our Mission
"To provide quality education, research and consultancy services in the areas of accountancy, procurement and other business-related disciplines to both public and private sectors"
Our Vision
"To be the Institute of Excellence in the provision of Quality Business Education, Research and Consultancy services in Africa"
Our Values
Excellence
Accountability
Integrity
Collaboration
Innovation
Professionalism
+Our Function
 To provide training
 To conduct research and Consultancy activities.
WHY CHOOSE TIA?
Over 47 years has proven that TIA is dedicated to delivering an education which produces students with advanced knowledge and skills our students are – and will always – be – leaders in their field.